Graphic

Design

/ Print Design
"Basically, print design is a graphic design process. Its end-product is a design in a digital form (.psd, .tif, .corel draw, pdf etc.), which then gets printed. Print design is done for various purposes, but the main two are marketing and brand awareness. "
The key Graphic Design what we generally cater to our clients are Logo Designing, Brochure Designing, Leaflets, News Letter Designing, Business Stationery Designing which includes, Business Card, Envelops, Letter Heads and sometime promotion e-mailers.
Corporate Identity

& Branding Design
"A marketing strategy won't come full circle without the proper corporate identity and branding implemented on all your promotional tools. Think of your branding as a means to get in with your target audience."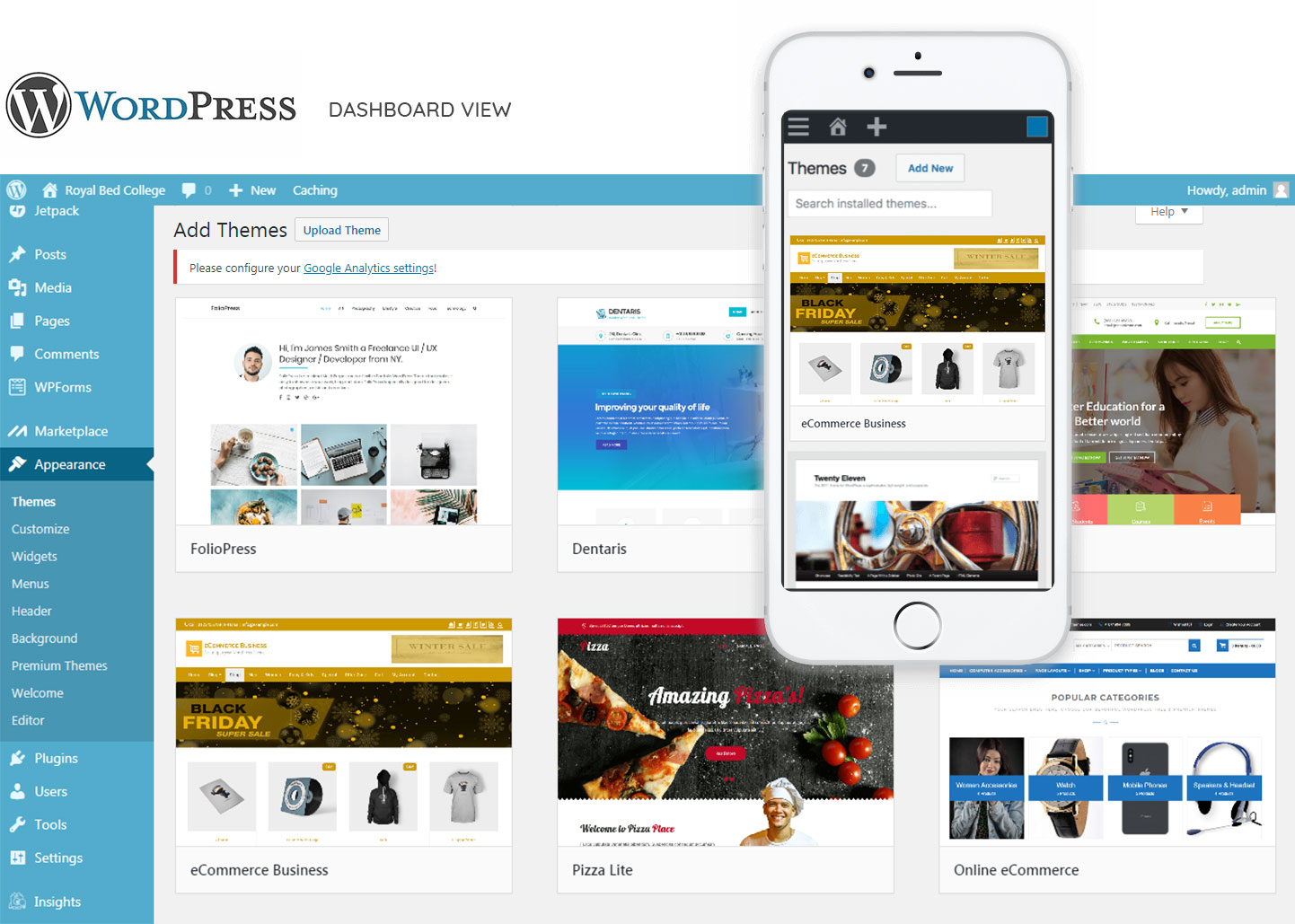 We are specialized in designing and creating elegant, clean and beautiful websites more than 11+ year of experience
We create Responsive, Mobile and SEO friendly website design
Other Services Graphic Design - Logo Design, Corporate Stationery - Brochure Design and all kind of print media design
Your message has been sent. Will contact you shortly Thank you!