"WordPress powers more than 31% of the web — a figure that rises every day. Everything from simple websites, to blogs, to complex portals and enterprise websites, and even applications, are built with WordPress."
Get Started - View Package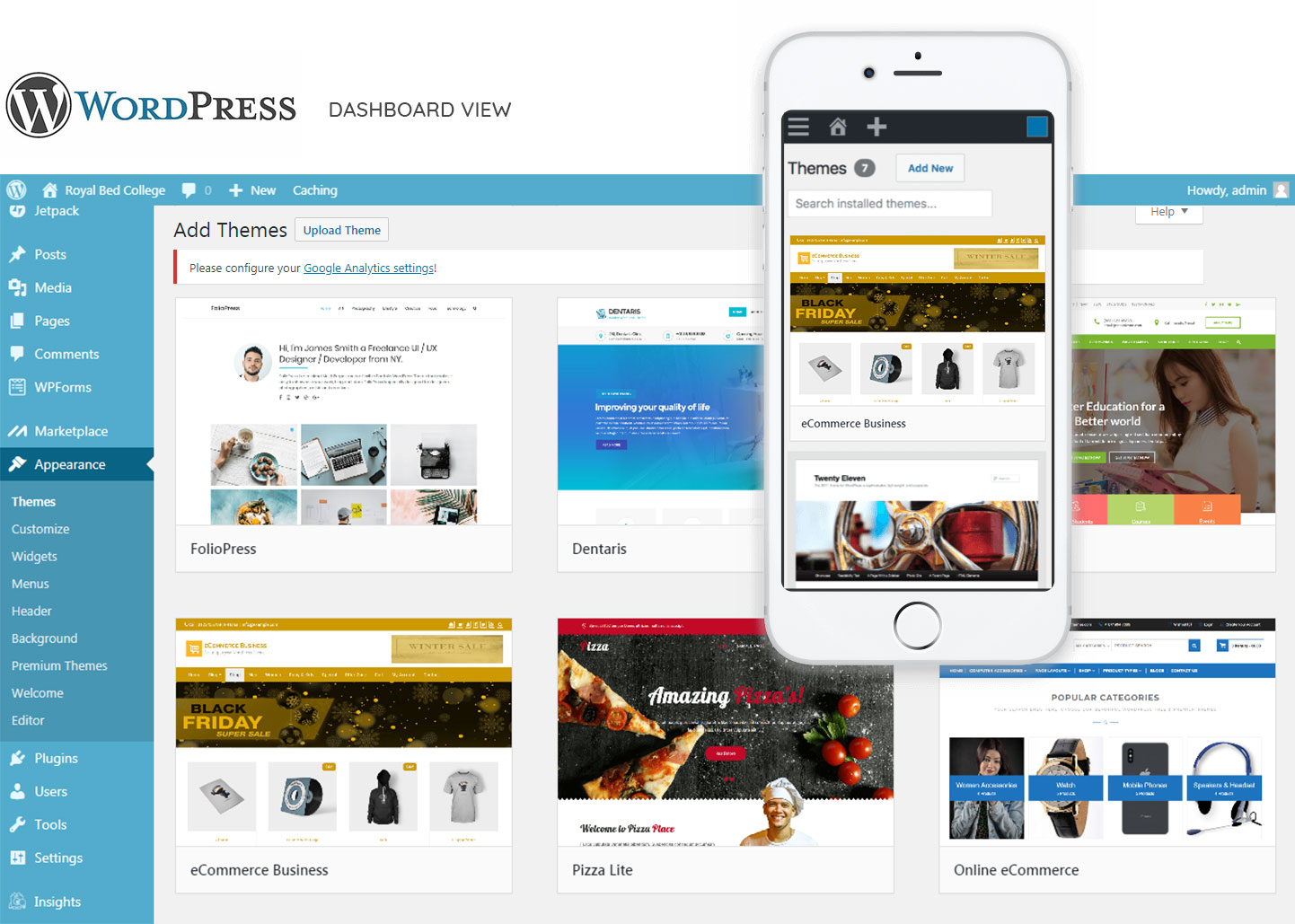 We integrate all the types of feature rich and functional WordPress templates. We choose the suitable WordPress templates keeping in mind the target audience for your website.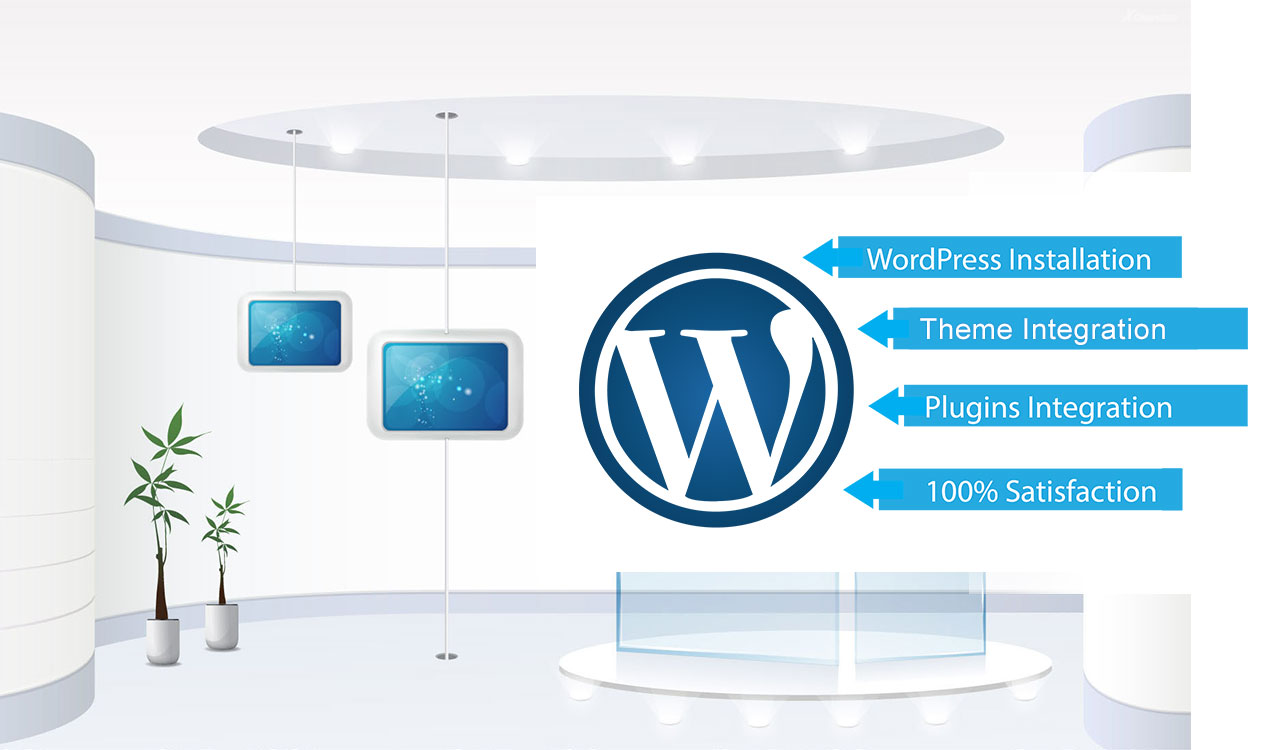 Why WordPress?
Dynamic website Or CMS (content management system) WordPress is a tool that allows you manage the content of your website independently.
WordPress is flexible, highly customizable and user-friendly platform
WordPress is a great content management system (CMS)
SEO and Mobile Friendly Sites
Easy Social Media Integration
As your business or organization expands, you need a dynamic website that is fully functional, so you can control over the content and images of website for branding. WordPress! This platform offering you absolute and full control to add, delete, modify images or upload new photo gallery or videos and adding unlimited pages without wasting your valuable time.
Get Started
Why Choose Us For Wordpress Template Integration?

We are specialized in designing and creating elegant, clean and beautiful websites more than 11+ year of experience
We create Responsive, Mobile and SEO friendly website design
Other Services Graphic Design - Logo Design, Corporate Stationery - Brochure Design and all kind of print media design
Your message has been sent. Will contact you shortly Thank you!